Our Office has its Own History - Sladen House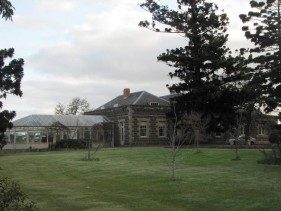 OUR OFFICES are in Sladen House, a heritage-listed bluestone mansion that sits on the banks of the Barwon River in Newtown's Pakington Street. It is one of the oldest houses in Geelong and many Geelong residents would remember attending wedding receptions and other functions at Sladen House as it served as a function centre for many years before it was converted into offices after it was sold in the early 2000's.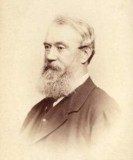 Sladen House was originally named Barwon Crescent and was built for Charles Sladen, a Geelong solicitor. In 1854 Sladen quit his legal practice and he became State Treasurer. In May 1868 he became Victorian Premier by forming a stop-gap ministry from conservatives of both houses , which lasted two months. Sladen died at his home by the Barwon River in 1884.

Sladen House was erected in 1849/50 and it was the first house in Geelong in which stone from P. Melville's quarries (overlooking the Barwon River) was used. In 1863, Jacob Pitman designed extensive additions of dining and drawing rooms, coach house and stables. In 1940 the residence was demolished for salvage materials then re-erected largely to the original detail by the Returned Soldier & Sailors Woollen Mill Pty Ltd. The house interior was altered considerably and a new roof was constructed.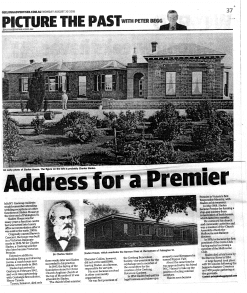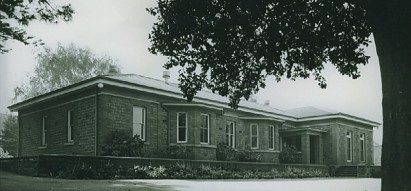 Scotts Chartered Accountants - Infinite Possibilities