Accountants Torquay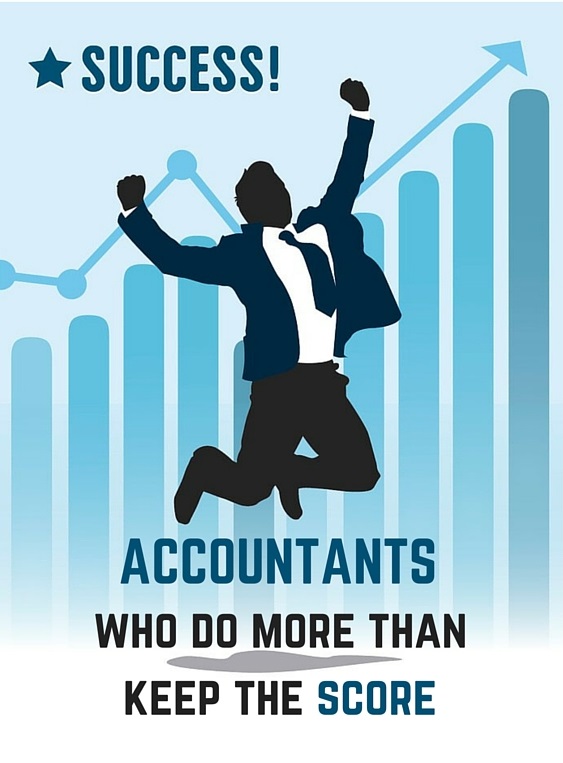 We are a small to medium-sized accounting, business advisory and wealth & retirement planning firm situated in Newtown just 22 kilometres from Torquay.
As a suburban Geelong accounting firm we are very skilled in the preparation of financial statements, tax returns and cash flow budgets, however, it is our services beyond compliance that distinguish us from other Torquay accounting firms. We recognise the fact that your marketing could be the difference between gloom, doom and boom and our marketing services distinguish us from other firms on the Bellarine Peninsula. If you need assistance with your branding, website, search engine optimisation, video production or social media campaigns we can help you.
Another point of difference is the fact that we strive to help you minimise the cost of bookkeeping and compliance. As your accountant we focus on helping you grow your business, your profits and your wealth. We support a range of different accounting software programs including MYOB and Quickbooks but we are strong advocates for cloud based bookkeeping solutions like Xero.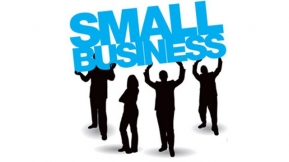 Our specialist services include business start-up advice, self-managed superannuation services and advice regarding negative gearing of investment properties. Over many years we have also developed considerable expertise in several industries including builders and the various building trades, franchises, gyms, personal trainers plus health and wellness centres. In addition, our stable of clients includes a number of architects and drafters, antique dealers, hairdressers and barbers.
Our small firm personality guarantees you personal service but we also have the technical capabilities of a large firm. Our clients are predominantly family owned businesses and while we service a number of local business owners in the Newtown and Torquay area, we also have clients from all around Australia.

Our dedicated team of accountants are committed to ongoing professional development so you enjoy access to the best technical tax and accounting advice available. No job is too big or too small and we adopt a hands on approach with our clients including visiting your business premises whenever possible. You have unlimited access to our team and we always return your calls and respond to your emails as soon as practically possible. We guarantee you personal service and innovative strategies to accelerate your business success.
If you're an ambitious business owner looking to fast track your business success, the team at Scotts Chartered Accountants offer you a range of accounting, taxation, marketing and business coaching services including:
Start-Up Business advice
Advice regarding the Purchase or Sale of your Business
Tools including the Start-Up Expense Checklist and Templates for a Business Plan, Cash Flow Budget, Letterhead and Business Card
Advice and Assistance with the Establishment of Your Business Structure - Company, Trust, Partnership or Sole Trader
Tax Registrations including ABN, TFN, GST, WorkCover etc.
Preparation of Business Plans, Cash Flow Budgets and Profit Projections
Accounting Software Selection and Training – Bookkeeping, Invoicing, Quotes & Payroll
Preparation and Analysis of Financial Statements
Preparation of Finance Applications - Loans to Buy a Business, Expand, Franchise Fees
Bookkeeping and Payroll Services - MYOB, Cashflow Manager, Xero, Reckon & Others
Assistance with your Marketing including your Branding, Corporate Brochure etc.
Advice and Assistance with your Website Development - Content, Videos, Blog Posts and SEO
Wealth Creation Strategies and Wealth & Retirement Planning Services including Transition to Retirement & SMSF's
Industry Benchmarking and Management of Key Performance Indicators (KPI's)
Vehicle & Equipment Finance (Chattel Mortgage & Lease)
Advice & Assistance with Pricing your Services and Claiming Motor Vehicle Expenses
Advice regarding Employee Relations and Workplace Laws
Business & Risk Insurances (Income Protection, Life Insurance etc.)
Business Succession Planning

In summary, we are not just tax accountants. We are business and profit builders who strive to deliver practical, cost effective advice that could give you a serious competitive edge in your industry. Our marketing skills distinguish us from other Torquay/Geelong region accounting firms.
To take the next step we invite you to book a FREE, one hour introductory consultation to discuss your business needs. You can expect practical, down to earth, business, tax, marketing and financial advice designed to help you build your business and grow your wealth. To book a time, contact us today or complete your details in the box at the top of this page.
Scotts Chartered Accountants - Infinite Possibilities