Client Testimonials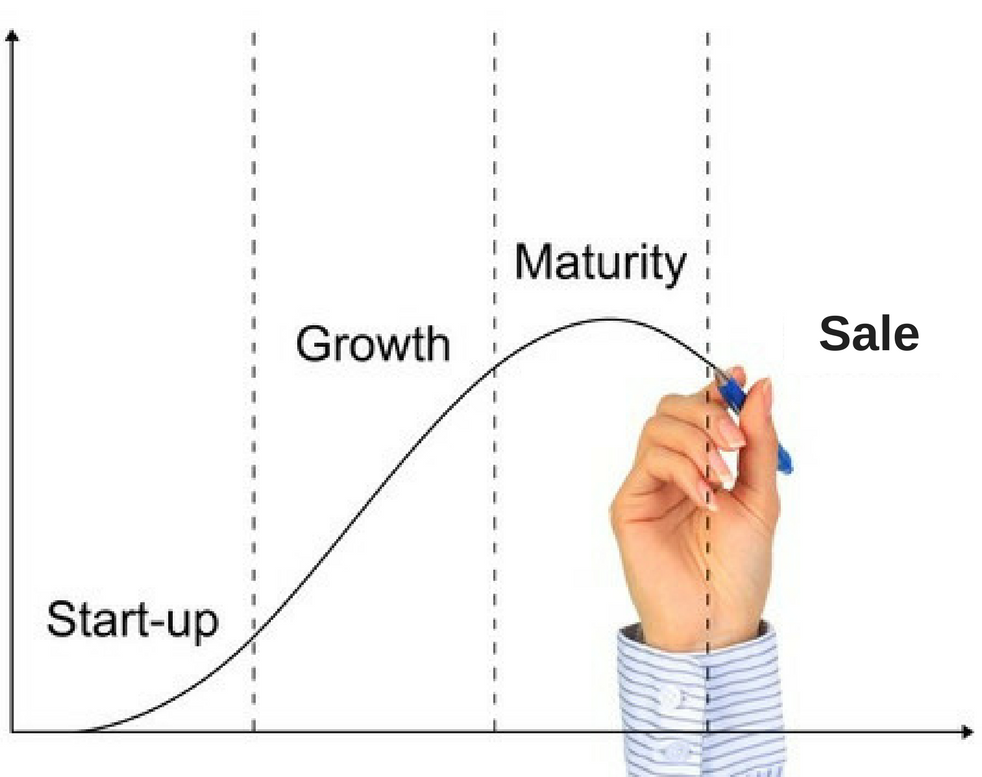 Our business clients operate in a variety of industry sectors and over the years we have developed some niche industries and services. The clients are geographically wide spread across the country and range from business start-ups through to businesses with multi-million dollar turnovers.
As you'll see from our services menu, they also utilise a wide range of services from their annual compliance requirements to weekly reporting, budgets, business coaching and marketing.
We really appreciate customer feedback, perhaps you'd like to leave a review of your own? Use link below for our Google Review page:-
https://g.page/ScottsCA/review?gm
---
ANTHONY AXON – AXON PLASTERING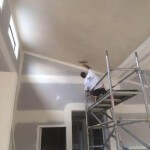 Communication is one area I believe Chris stands out. He is always ready to find the answers and is quick to solve any problems I may have.
It was 2011 when I started doing business with Chris and his accounting group. I was not in a great position financially at the time. Chris has helped turn the financial issues around and now I have a successful and high earning business
---
BRYCE MARSHALL – B.N MARSHALL BUILDERS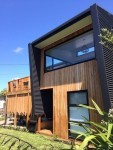 Before I started my business relationship with Chris Scott my business set up was very unorganised and a bit of a mess.
I was a registered builder with the business set up as a sole trader. My bookkeeping and knowledge of business/tax was non-existent.
From the very first meeting with Chris I could tell I was in the right hands he is very professional as well as having great people skills.
Chris advised me to set a company/ family trust for my business but made sure I had total understanding of the advantages it would bring me before proceeding. Such as with all the advice and information I'm given, Chris makes sure that its explained so I have full understanding of how it all works and what I need to do.
His customer service and knowledge of accounting and tax is second to none.
I honestly feel like Chris is doing everything he can and goes completely out of his way to ensure my business gets better. He truly wants my business to grow & succeed. BN Marshall builders has never run so well and now I have the right structure and tools to keep it thriving and forever improving.
---
CHLOE MILLS – MOO MOUTH COFFEE & MEAL PREP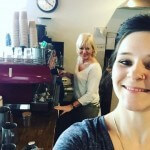 Since moving over to Scott's Chartered accountants, not only have I become more confident in my ability as a business owner, I have become more successful both through my personal accounting, and business.
Before coming to Scott's, our software was outdated, we weren't claiming anything we were entitled to and weren't receiving any advice. Now, after less than 6 months, I feel so much more confident in asking for help and in my business as a whole. They're so patient with my constant questions and even when we have hit hiccups from the previous accountant, the way that Chris and his team go about fixing the problem is incredibly quick and professional and is something to be admired.
Going with Scott's was the smartest thing I ever did for my business.
---
Richard Flanders – BEAV'S BAR
They are extremely prompt when dealing with my business problems...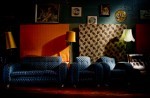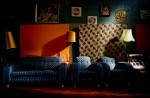 I have been associated with Scotts Charted Accountants for the past 15 years. They have assisted in the purchasing and operations of my businesses, commercial properties and homes, as well as my personal tax including my Self Managed Super Fund.
Scotts always provide professional advice and they are up to date in all tax areas. They implemented Xero Accounting into all my businesses which has made business so much easier to operate. They are extremely prompt when dealing with my business problems, or tax rules I do not understand.
---
Lynne Hayden – LINKS PROPERTY
Links Property's continued growth and prosperity is easily attributed to their advice, steady assistance and annual auditing procedures.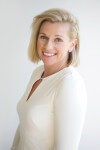 David and Jessica have been looking after my business and accounting interests for 13 years. Each year they proactively address my practices and have a genuine care for their clients.
David, Jess and the team are always available, always open and honest. From the quick return of emails and phone calls, to the genuine concern for all our business interests, I could not more highly recommend Scotts Charted Accountants to anyone.
Simply, they are both very astute, and at the same time down to earth and really interested in their clients prospering.
---
Noel & Janet Foster, A-Z PLUMBING  
Passion and caring is what stands out at Scotts. Our close working relationship has helped us grow our small plumbing business to be as successful as it is today; which now employs over 8 staff and subcontractors. Their professionalism is second to none. Their pro activeness allows us to stay ahead of the game and on-top of our obligations. Their advice in all areas; business, super and investments; has helped us move in the right direction to build real wealth.
We highly recommend you give Scotts a call.
---
Karryn and Noel Jubb, SWANSTON STREET TAKEAWAY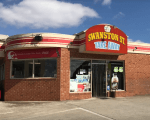 My family has been relying on Scotts Chartered Accounts for well over 20 years. Within that time David and Larry have assisted us with the many issues and changes associated with running our business - ABNs, establishing a Family Trust, BAS, ASIC, End Of Financial Year planning and preparation, as well as individual tax returns and PAYG installments.
Being a small business, planning for the future is important and through Scotts we have established a Self Managed Super Fund. As this developed, David and Larry have guided and supported us with the purchase and sale of shares and property in order to maximise our retirement options.
We value the way they are always available to speak personally with you over the phone and are happy to meet and outline and explain how our business and Super Fund are performing.
We feel extremely fortunate to have Scotts Chartered Accountants looking after us for all these years and highly recommend them to new customers.
---
Lisa Hein, EVOLUTION DESIGN AGENCY
I am so much more confident on where my business is heading...
My accountant Chris Scott from Scott's Chartered Accountants does a great job making sure I achieve my financial goals. I am so much more confident on where my business is heading with you overseeing and advising us Chris!
It's refreshing to have an accountant that is involved in setting goals with us and making sure we remain accountable in each step in achieving them.
---
If you're a committed and ambitious business owner we
invite you to book a FREE, one hour introductory consultation to discuss your business needs. You can expect practical business, tax, marketing and financial advice designed to help you accelerate your business success. To book a time, contact us today on (03) 5224 1133 or complete your details in the box at the top of this page. Let's get to work ON your business so it is more profitable, valuable and saleable.

Scotts Chartered Accountants - Infinite Possibilities