Arrange Your FREE
No-Obligation Meeting
Either phone us on (03) 5224 1133 or complete the form below
We Respect Your Privacy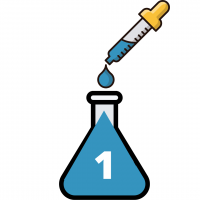 20 Sep
The Key Ingredients for Business Success (Part 1)
Most people at some stage of their lives, for one reason or another, contemplate starting their own business. While there's no magic potion or secret formula that guarantees business success, highly successful businesses have some common characteristics that we will explore across a series of articles...
More >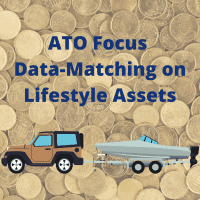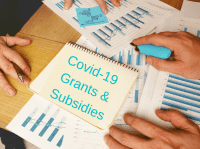 10 Sep
Are COVID-19 Grants & Subsidies Taxable?
The State and Federal Governments have provided business owners with a range of grants and subsidies through the pandemic including the Cashflow Boost, COVID-19 Disaster Payments and JobKeeper. While you might think all government support is tax free, this is not the case...
More >