Hugh Menzies
Trainee Accountant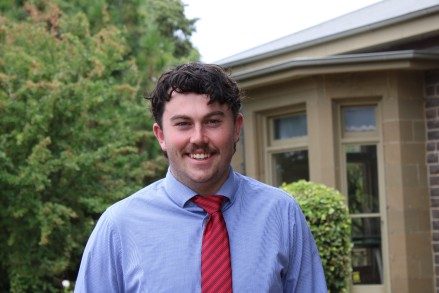 Hugh joined the team in 2021 after finishing year 12 at St. Joseph's in Geelong, joining the firm straight out of high school after studying and enjoying Accounting in VCE.
His current role at Scotts entails working on reconciling business bank accounts and completing other tasks for our small business clients.
Hugh is enjoying the opportunity to develop and learn new skills in a friendly work environment.
Outside of work Hugh enjoys footy during winter and supports the Geelong Cats. He also loves his cricket in summer and hanging out with his mates.
Scotts Chartered Accountants - Infinite Possibilities