Connor Jervies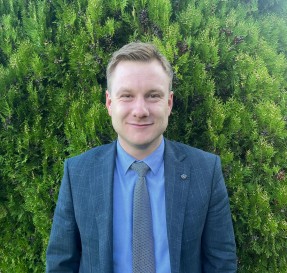 Accountant

Education (Secondary): St Joseph's College Geelong 2014
Education (Tertiary): Deakin University
Qualifications: Bachelor of Commerce
Connor joined the team in 2018 on a part time basis whilst finishing his Commerce Degree at Deakin University before taking on a full time position with Scotts in 2019. In 2020, after obtaining his commerce degree Connor started taking on more responsibility and began studies to gain his membership of the Institute of Chartered Accountants.
His current role at Scotts entails working with small business clients, preparing and completing SMSF's, tax returns, financial statements, Business Activity Statements and assisting the clients to build their business and achieve their financial goals
Connor is passionate about creating lasting relationships with clients and being able to assist them in building great businesses and reach both their personal and financial goals.
Outside of work Connor is a great lover of sport, playing football for Bannockburn Football Club and enjoys socialising with family and friends.
Scotts Chartered Accountants - Infinite Possibilities